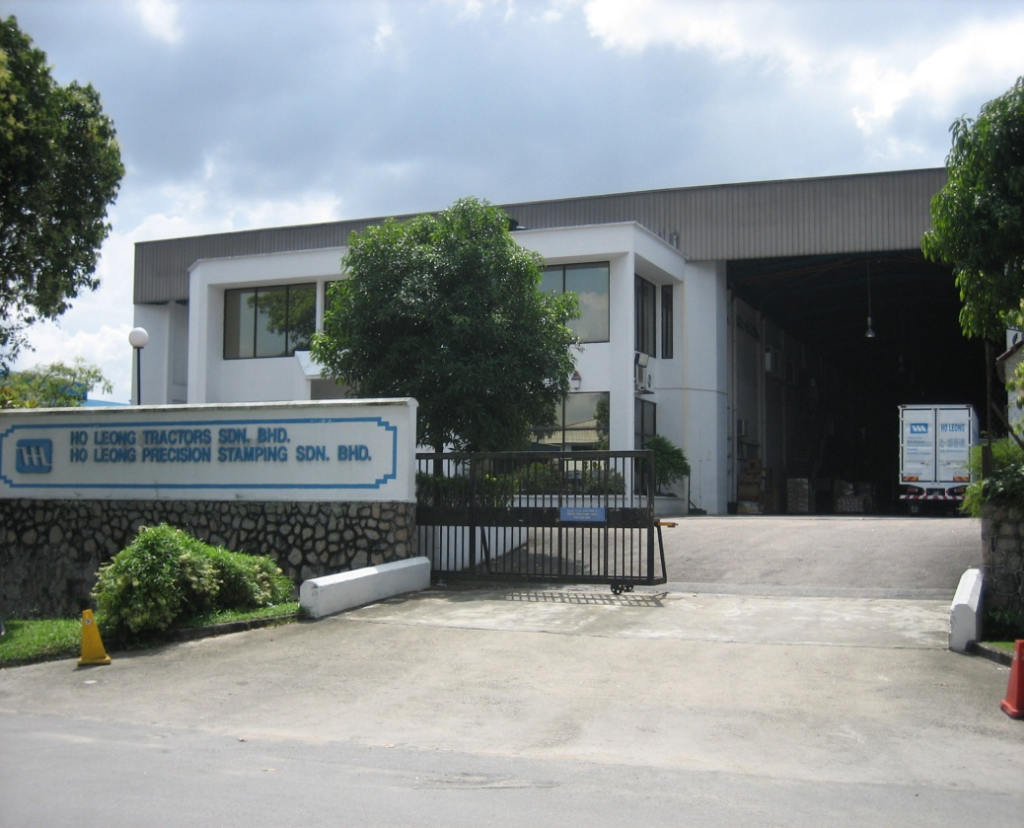 Ho Leong Precision Stamping Sdn. Bhd. was incorporated in Malaysia on the 1st May 1996
as a manufacturer of precision metal stamped parts for Consumer Electronics, Computers and
Electrical home & industrial appliances.
Ours main business are for high Precision metal stampings parts and tooling design &
fabrication.
Registration & Manufacturing facility strategically located at southern regions of Johor,
Malaysia which are well connected to all main routes and has 29 units Stamping Power Presses
& 2 units of Bending machine to produce a wide range of varieties of precision metal stamped
parts for various application.
Managing Director
Mr. Ong Chong Cheow
OPERATION MANAGER
Mr. Ong Chong Huat
Registration Address & Manufacturing Location
16-16B Jalan Firma 2/1, Kawasan Perindustrian Tebrau 1, Mukin Tebrau 1,
81100 Johor Bahru Johor, Johor Darul Takzim.
Contact Mode
Tel No. : +607-3551360 (Hunting Line)
Fax No. : +607-3523355
E-mail : ccong@holeong.com.my
Company Registration Number
267611-H
Date of Incorporated in Malaysia
1st May 1996
Authorized Capital
RM 1,000,000.00
Paid Up Capital
RM 330,000.00
Principal Banker
CIMB Islamic Bank Berhad Taman Daya, Johor Bahru , Johor
Nature of Business
Metal stamping & services for high precision parts to Electrical & Electronic Industries.
Designing and fabricating high quality precision dies.
Factory Land/Size
75,000 sq.ft/44,000 sq.ft
Overall Manpower
80 Persons